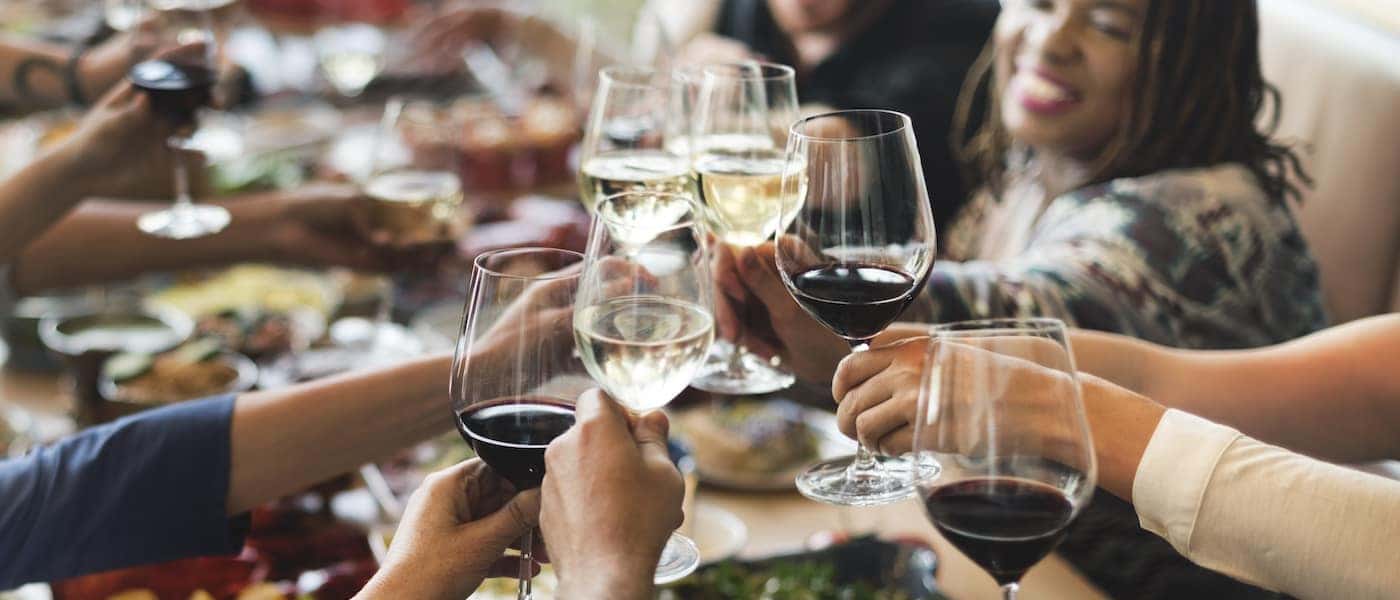 Here's a little-known fact: you don't need to head all the way to Napa Valley for some of the best wines in the country. The Cincinnati area actually houses several wineries and vineyards that meticulously craft their extensive selection of wines, while also offering a warm, comfortable atmosphere. Here are the Cincinnati wineries that'll bring pure bliss to your taste buds:
Henke Winery
The Skeleton Root
Brianza Gardens & Winery
Harmony Hill Vineyards
Valley Vineyards
Henke Winery
Henke Winery boasts a selection of 15 award-winning, hand-crafted wines, as well as a full-service restaurant. Enjoy tastings, tours, and food at this elegant, inviting winery that sources its grapes from the Ohio Valley.
The Skeleton Root
Located in historic Over the Rhine, The Skeleton Root is a unique space that produces wines inspired by the region's deep heritage. It features a continuously changing wine list, snacks, meats, and cheeses as side fare, and an event space.
Brianza Gardens & Winery
Located on 18 acres of land, Brianza Gardens & Winery grows its own grapes and is an exceptional space for a private event or wedding.
Harmony Hill Vineyards
Harmony Hill Vineyards, located on 70 acres of land, focuses on its artisan quality by handcrafting every step of its wine production. Bring your own snacks and enjoy its country setting, or tour its underground wine cave, one of just six similar structures in the country.
Valley Vineyards
Located along the hills and valleys of the Little Miami River, Valley Vineyards produces award-winning table and dessert wines that begin with glaciated soils, which are highly conducive to growing premium wine grapes.
Discover All of Cincinnati With Your Jaguar
Whether you're interested in seeing a live show, visiting a museum, or you just want to try the best chili restaurants in the city, there's plenty to do here in Cincinnati. Contact us with any questions about the area, then hop in your Jaguar and start exploring.