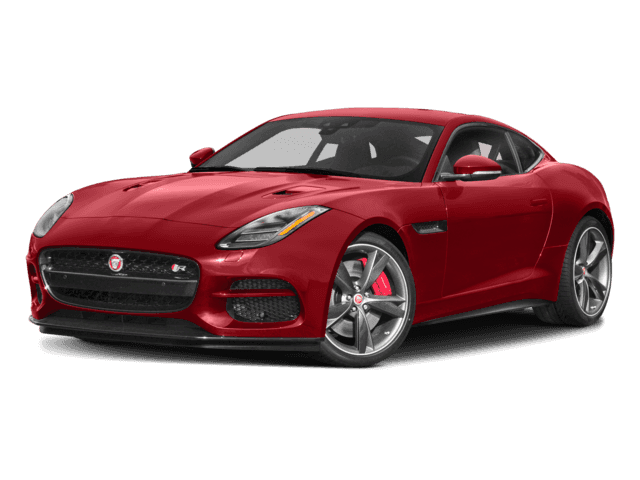 Jaguar F-TYPE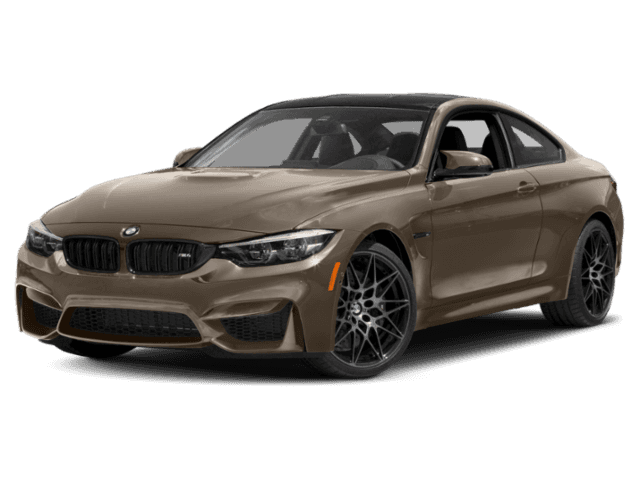 BMW M4
2019 Jaguar F-TYPE vs. 2019 BMW M4
Searching for a sports car that offers exciting performance and sleek styling? This may lead to you to compare the 2019 Jaguar F-TYPE vs. 2019 BMW M4 to see which has the performance specs you are looking to zip around Fort Mitchell, KY. At Jaguar Cincinnati we are breaking down the performance times and specs to see which of these sporty luxury vehicles has the specs you want.
Pricing
In the case of the Jaguar F-TYPE vs. BMW M4, the higher price won't get you better performance. The 2019 Jaguar F-TYPE has a starting MSRP from $60,750, significantly less than the starting MSRP of $69,150 for the 2019 BMW M4.
Engine Specs
Acceleration is just one area of performance where the Jaguar F-TYPE surpasses the BMW M4. The Jaguar sports car also gives you more engine options, more available horsepower and torque, and better available fuel economy:
Jaguar F-TYPE
Maximum Horsepower: 575 hp
Maximum Torque: 516 lb-ft
Fuel Economy: EPA estimated 23/30 mpg city/highway
BMW M4
Maximum Horsepower: 454 hp
Maximum Torque: 442 lb-ft
Fuel Economy: EPA estimated 18/25 mpg city/highway
If you have a need for speed, the Jaguar is the model that delivers. When equipped with the supercharged 5.0L V8, the Jaguar F-TYPE SVR is able to go from 0 to 60 MPH in just 3.9 seconds, beating out the 0 to 60 MPH time of 4.1 seconds of the BMW M4.
Interior Features
Look inside the Jaguar F-TYPE interior and be prepared to find technology and features that are lacking on the BMW M4, including standard:
Rear parking sensors
Partial microsuede upholstery
Automatic emergency braking
Lane keep assist
Step Inside the Jaguar F-TYPE Near Mason Today
Get ready to experience the fun of a luxury sports car by test driving the Jaguar F-TYPE today at Jaguar Cincinnati. Located conveniently near Columbus, Jaguar Cincinnati boasts a state-of-the-art showroom, knowledgeable staff, and a wide selection of inventory. Stop by to experience the Jaguar Cincinnati difference today!