Where Can You Find the Best Cincinnati Chili?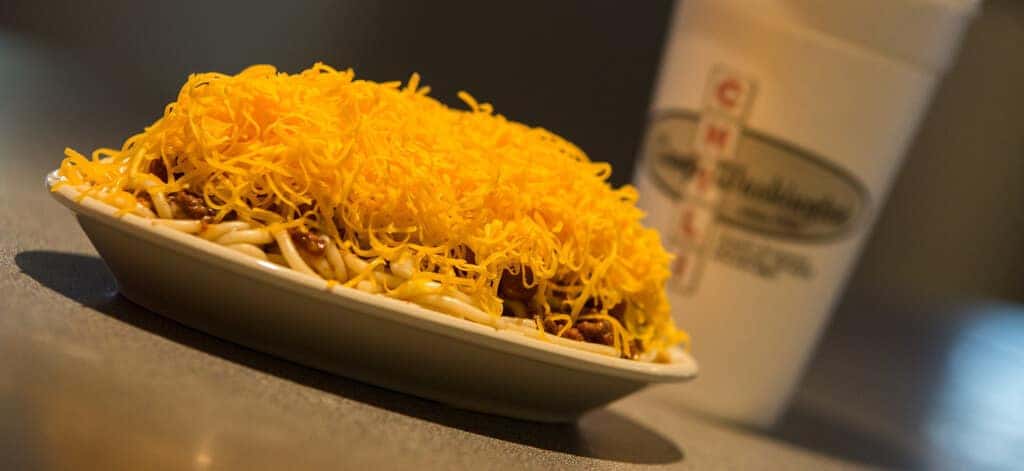 Chili is a big deal in Cincinnati. To the locals, it's the food of choice for almost any occasion. Restaurants all over the city claim to make the best Cincinnati chili, each with their own special recipe and enticing side dishes, making it hard to choose just one. There are a few hotspots that the locals swear by, however, when they want to get their chili fix. We picked our top five favorites and think you'll agree that when it comes to an authentic dish that warms you from the inside out, these guys have what it takes. Explore below, then check out our favorite golf courses, wineries, and day trips out of Cincinnati when the weather is nice.
Our Top 5 Cincinnati Chili Picks
Whether you want a three-way with lots of cheese, a four-way with onions, or a five-way with extra beans, these restaurants can set you up: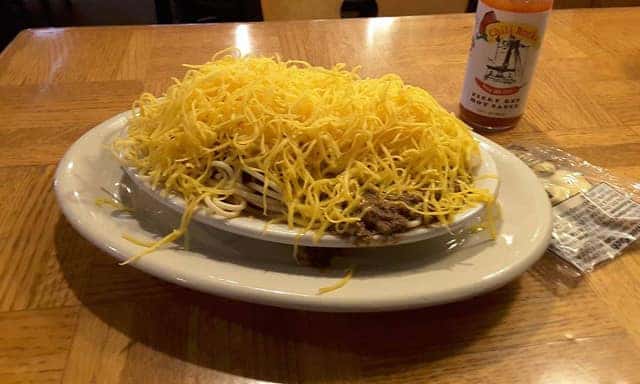 Price Hill Chili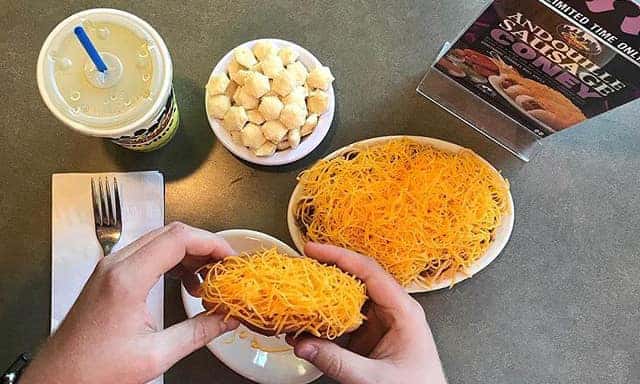 Skyline Chili
Explore Cincinnati in a New Jaguar
Whether it's Cincinnati chili or a night out with our city's best live theatre, it's just more fun in a new or pre-owned Jaguar. There are even museums in the area if you're feeling artsy! Contact Jaguar Cincinnati at (513) 791-1000 or visit our showroom at 9115 Blue Ash Rd. in Cincinnati, OH to schedule a test drive and see how much better your tour of Cincinnati can be.